One of the first brands to appear in the Kingdom and one of the most famous and distinguished since its launch in 1920 AD when the tea was bottled in Sri Lanka and exported specifically to the Baeshen family, the fame of Abu Jabal, lasted for more than 100 years, made him sit on the market for the luxurious long-leaf tea in the Kingdom and define the flavor standards And the quality that meets the desires of the Shahi lovers, and this is what made Ahmed Mohammed Saleh Baeshen & Co. The company maintains its important position in the long-leaved hypermarket.
The Perfect Cup of Tea
Enjoy Abu Jabal Tea with mint, basil, cardamom, or lemon according to your desire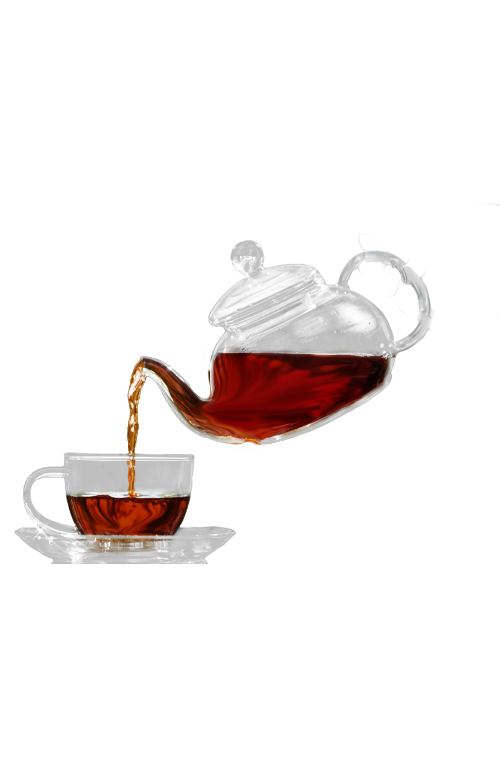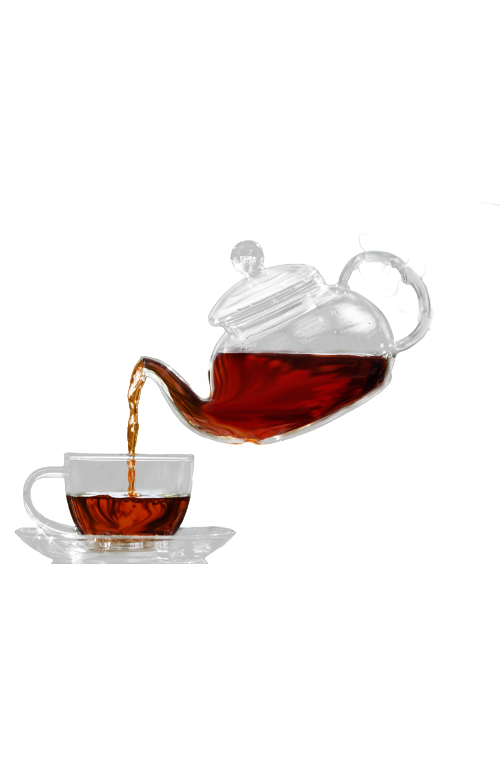 Share with us your recipe for Abu Jabal tea via the following link: Click here
Ingredients per 1 liter of water Without Sugar 10grams of tea (three teaspoons) with sugar  50-55grams of sugar (5-7 teaspoons) ...
Instagram
@AbuJabalTea
Don't forget to follow us on social media channels